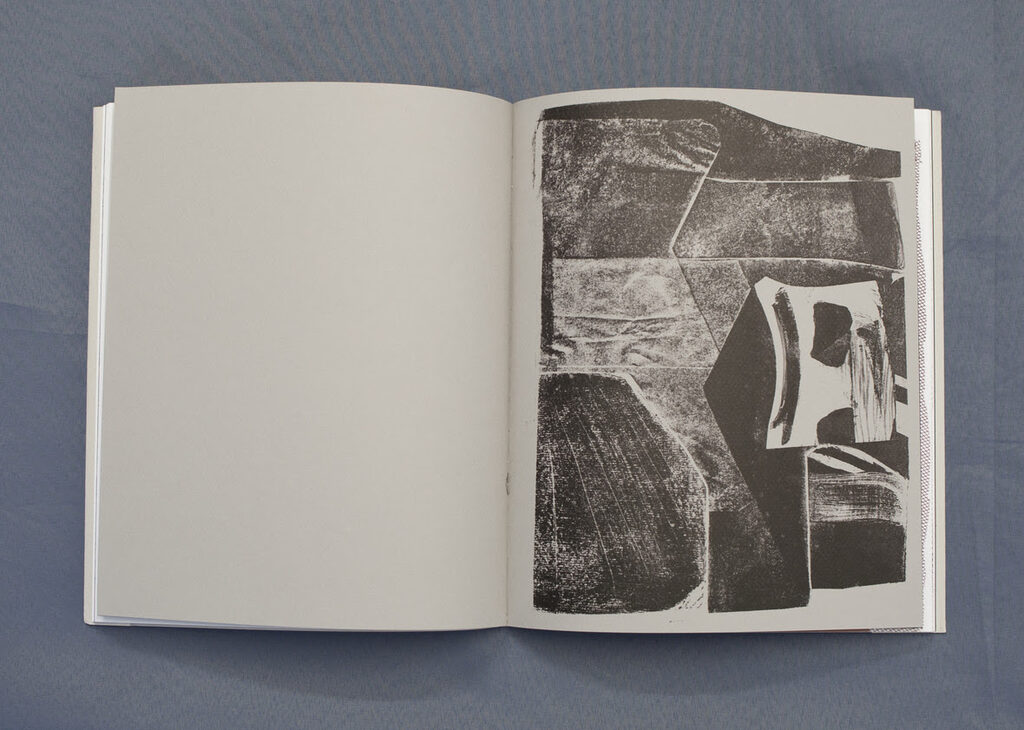 Three new artist-books by Julie Sass - Now at RSS Press
Three new artist-books by Julie Sass - Now at RSS Press
Volume Rhythm Matter dialogues, 2017; Lemon Mood, 2018; and Black Fog Rising, 2019
On view in the DECEMBER BOOKSHOP: 29 November, 2019
Really Simple Syndication Press, the publishing arm of SixtyEight Art Institute is releasing three splendidly hand-made artist-books by the visual artist Julie Sass. You are warmly welcome to see and page through each of these productions during our 'December Bookshop*. Furthermore, these artist-books mark the first occasion in which RSS Press activates the 'syndication' aspect (referred to in our name) by making available artist-books, which have been carefully articulated and crafted by the artist, in collaboration with another press: STEINPRENT based in Tórshavn, Faroe Islands.
Launching during our DECEMBER BOOKSHOP project.
Opening: 18:00 - 21.00, Friday 29 November –with drinks
Gothersgade 167, Kbh K
This special selection of three artist-books by Julie Sass; Volume Rhythm Matter dialogues, 2017; Lemon Mood, 2018; and Black Fog Rising, 2019 involves an opportunity to offer rare access to an artistic project, which has been elegantly generated through a long-term collaboration and process for the building of each book. Where the viewer-reader can enjoy the various abstract renditions, assemblages, and painterly gestures that bind together (sometimes with text) each artist-book. Each, in their own right, feature advance innovations in image construction and representation. In addition to fostering a conversation on the role of abstraction through print technologies. All together, and in considering our complex cultural and digital era, the books question quietly (and with style) the role of surface and image reproduction in a visual world so saturated by pixel noise. In summary, these artist-books stroll into new arenas for abstraction and/or its theoretical underpinnings with rhythm, mood, and dark delight.
Each artist-book by Julie Sass is on sale during our 'December Bookshop' and accompanied by a Black Fog Rising organic cotton tote-bag designed by the artist. Every book is signed and numbered by the artist and now available at RSS Press.
*
Black Fog Rising was nominated for the Queen Sonja Print Award in 2019. Link to nomination here: https://www.queensonjaprintaward.no/artists/sass-julie